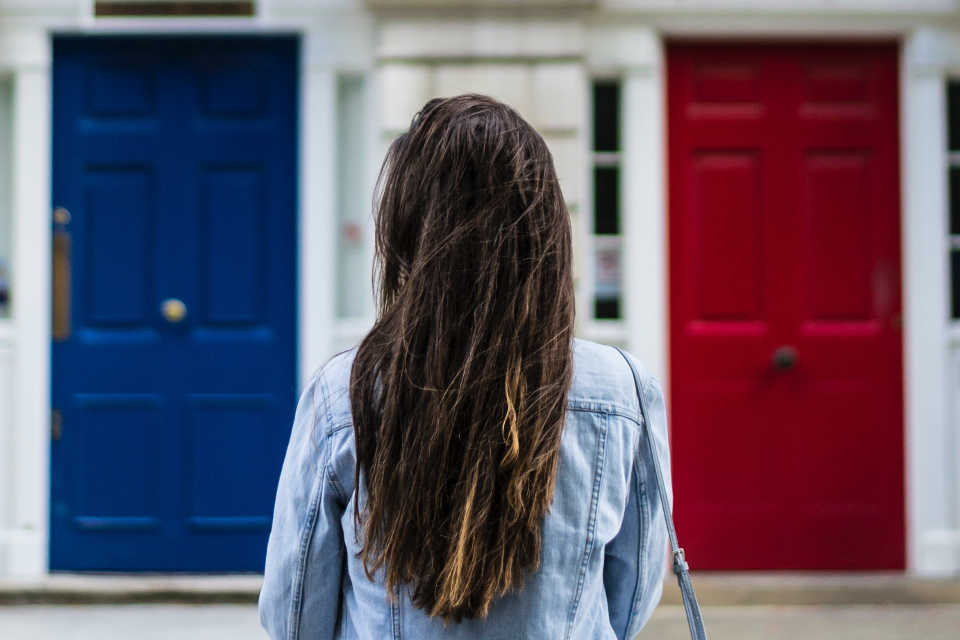 Wir leben in einer Welt unbegrenzter Möglichkeiten. Doch ist das wirklich nur vorteilhaft? Was ist, wenn man sich nicht entscheiden kann? Eine Geschichte über die Qual der Wahl, Wankelmut und der Sehnsucht nach Ruhe und Zufriedenheit.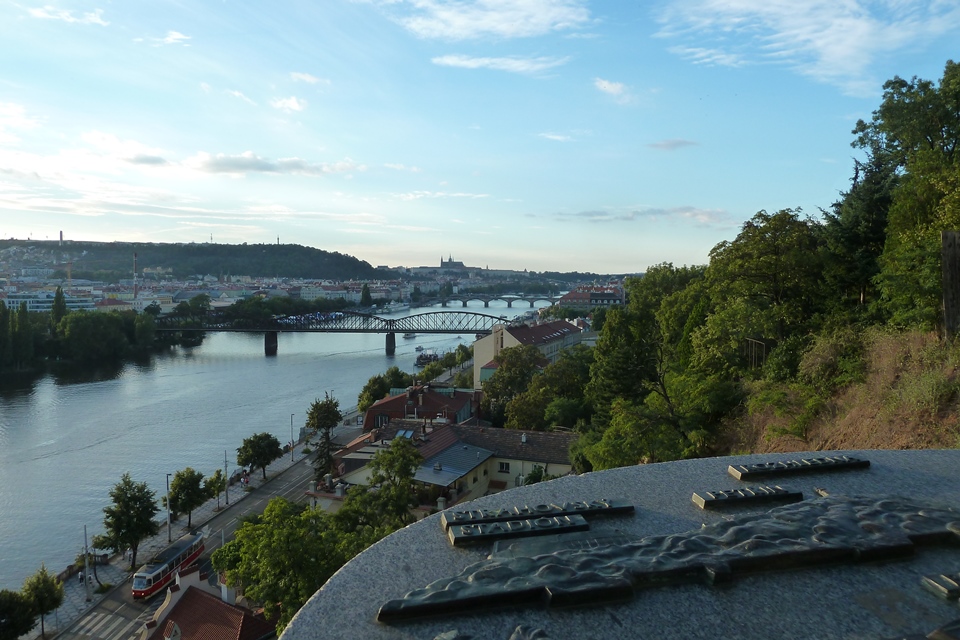 Anyone who keeps the ability to see beauty never grows old (Franz Kafka). Imagine there was a place where you can have it all –...
Read More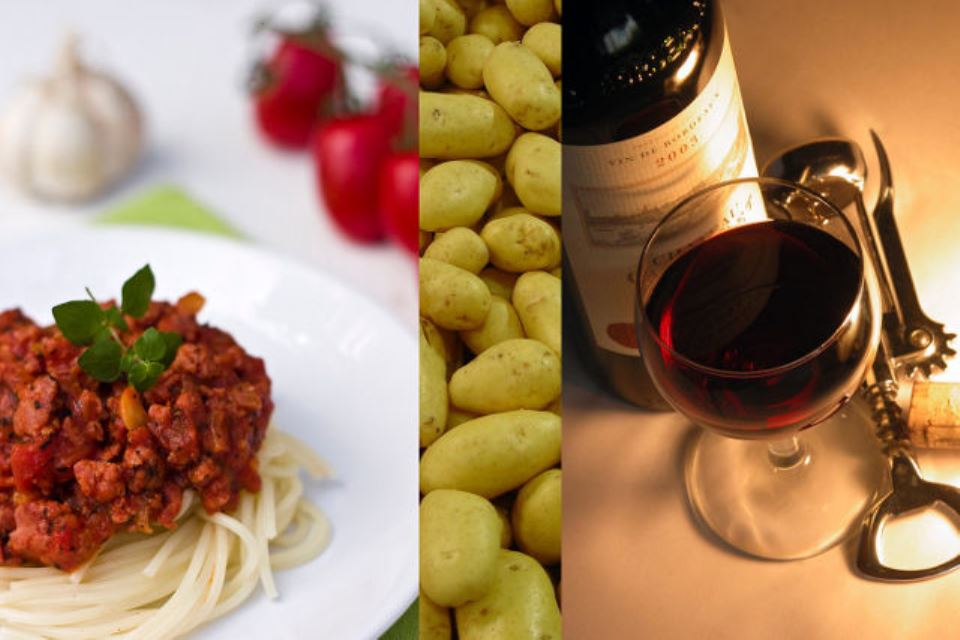 Disclaimer: Seit ich diesen Artikel geschrieben habe, hat sich bei mir einiges verändert. Ich lebe allgemein viel bewusster, kaufe anders ein usw., so dass viele...
Read More