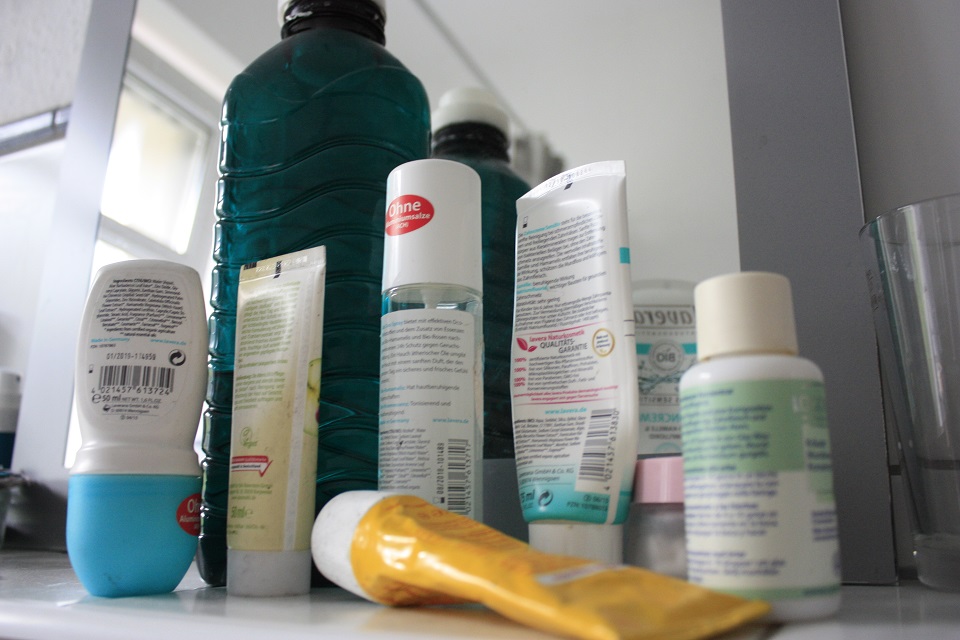 Green Household Challenge July
This July I want to challenge myself: by the end of this month I want to replace all the cosmetics and household products I use by something I made myself. I want to completely turn away from any store-bought, ready-made products. I have tried a couple such things lately, some things are even completely replaced already. Nonetheless, there are still a lot of products in my household that I need to find an alternative for.
Even though the products I buy tend to be organic and as environmentally friendly as possible, the problem remains, that I don't really have an overview of what is in there. Often they contain some ingredients that I personally do not need. This counts especially for preservatives and scents. Unnecessary chemicals in cosmetics and cleaning supplies inevitably end up in our waste water, where they accumulate. They therefore aren't only harmful for me, but also for the environment. In making them myself I can avoid these chemicals and adapt the products to my personal needs.
Another relevant aspect is the packaging. By using do-it-yourself products that I can fill into old glasses and bottles, I will (hopefully) reduce the waste I produce – that of course depends on how my ingredients are packaged. I will try to take inputs from nature as much as I can, thereby using unpackaged, fresh and free ingredients. However, I will have to buy a couple of ingredients in order to keep up the standard of cleanliness I am used to. My task therefore is also to consider the packaging my basic ingredients come in.
This week I will therefore start to research and acquire the necessary ingredients, in order to be able to start production of my cosmetics and household products at the beginning of July. By the end of this month I will hopefully have said goodbye to all the chemicals in my household!
Photo: facingchange